We're CELEBRATING our 1st Anniversary!
Our first year as the PROUD proprietors' of Jay's Bistro has been QUITE the adventure! We want to celebrate with you, so mention this email and get 50% off our daily lunch special
It's time to ENJOY outdoor patio season. Be sure to mark your calendar for half-price wine by the glass every Monday; begins April 22nd

Did you know? We are now partnering with more local farmers and purveyors
Monday Wine Special: Starts April 22nd
Come join us at Jay's every Monday starting April 22nd for 1/2 off glasses of wines*. You heard us right, all of our wines by the glass are 1/2 off!
*Excludes Happy Hour wines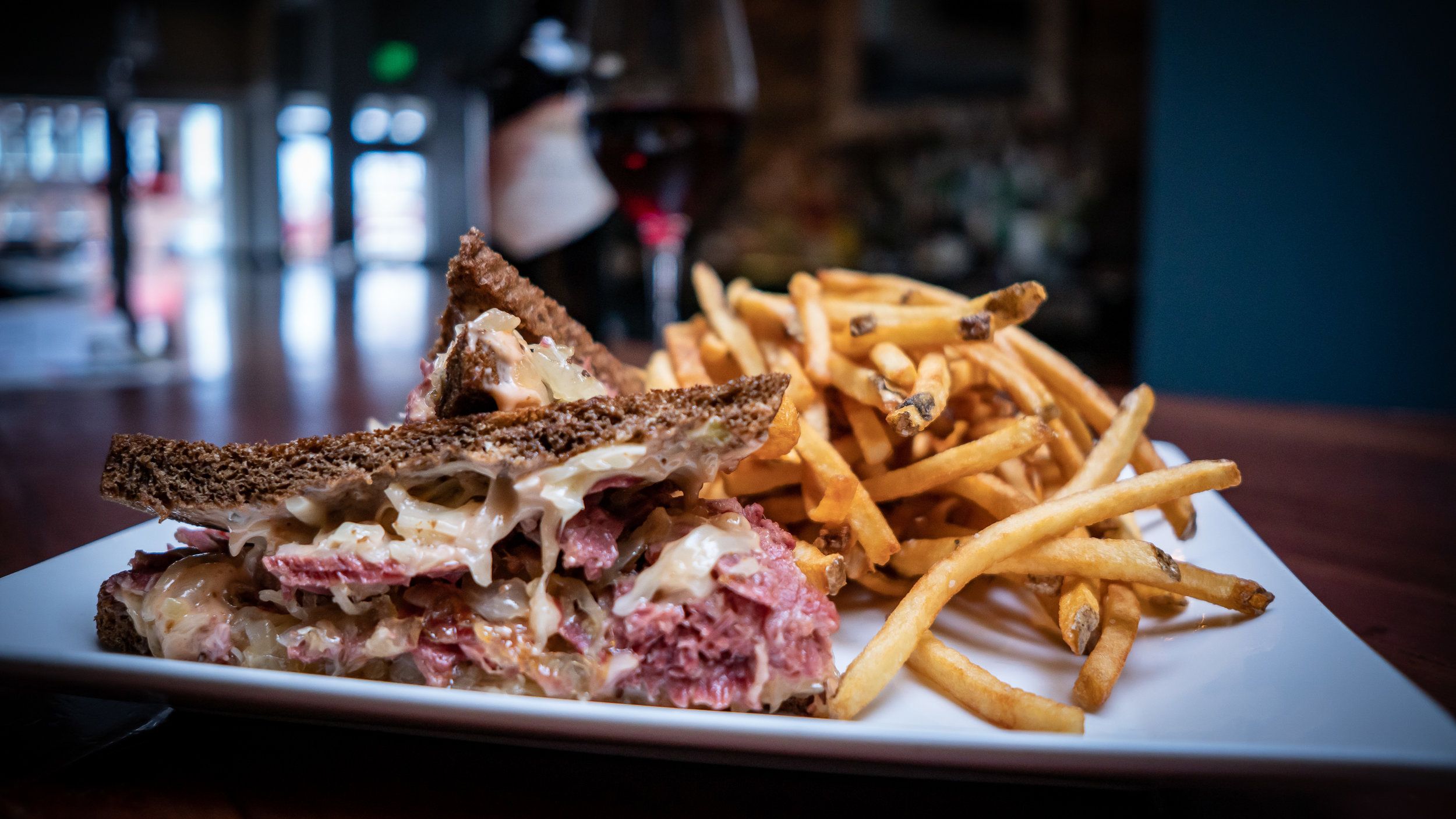 We are THE best place in downtown Fort Collins for your business lunch, if we do say so ourselves! We're within walking distance from city and county buildings or ride the Max downtown; we're right between the Olive Street and Mountain Avenue stops. We'll get you in and out in 45 minutes!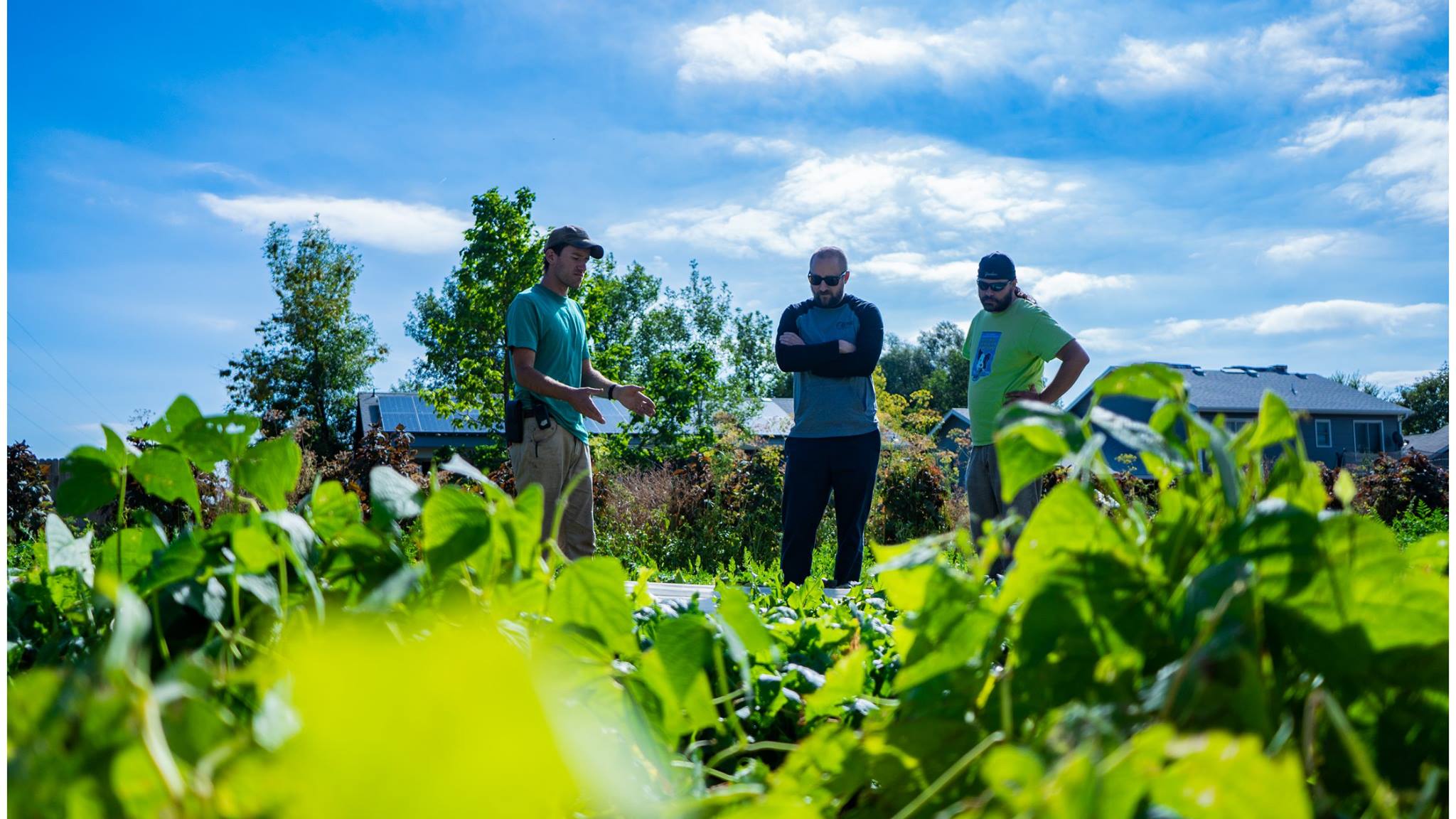 Chef Rhys' is partnering with more local purveyors' and farmers! Here we are with Ben from Raisin' Roots Farm at the end of last season. We can hardly wait for this year's harvest! Next week: Spicy Greens, Scarlet Kale, Bok Choy and Claytonia (also known as winter purslane, or miner's lettuce, because miners used to eat the entire plant as salad greens, including the edible blossoms and stems. All these parts of Claytonia can be eaten either raw or cooked and are a great source of vitamin C). Come on in to see how Chef serves up "Vitamin Claytonia"!!